Boasting a 70-foot-long ramp, 27-degree slope, and four possible takeoff configurations, the jump can be tailored to any level of skier or snowboarder. The ramp itself is covered in PearlSnow material that mimics the sliding properties of snow. But unlike a jump made from snow, which changes constantly with weather and use, the PearlSnow jump provides a perfectly consistent training environment.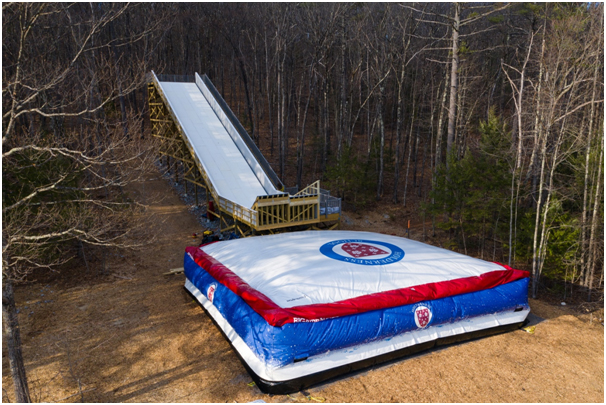 "This all makes it so that the tenth jump an athlete takes feels the same as the first," "That's really the whole purpose." -Alan Smarse, Holderness School's director of snowboard &freeski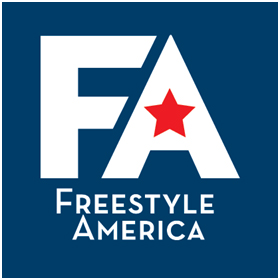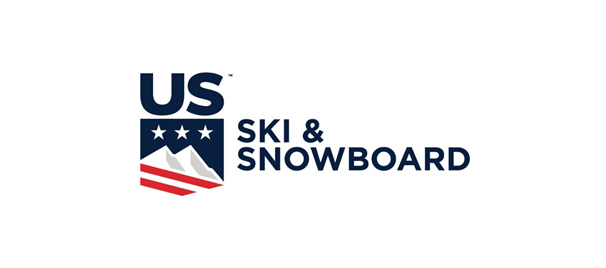 One Holderness athlete at the camp, a 16-year-old freeskier, managed to land her first 360 after just two days on the jump. A similar training progression would have taken much longer on snow. "That would have taken a month on snow with perfect conditions," Smarse says.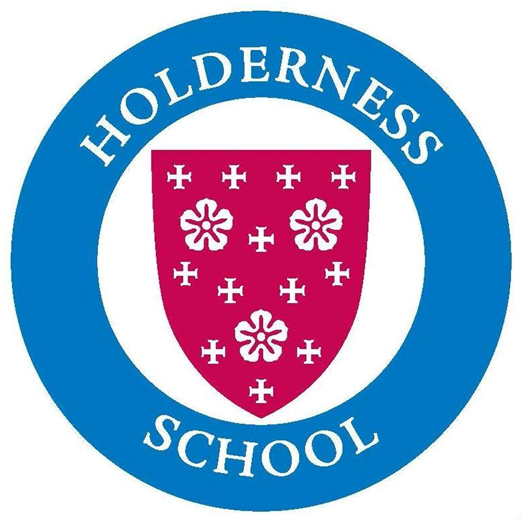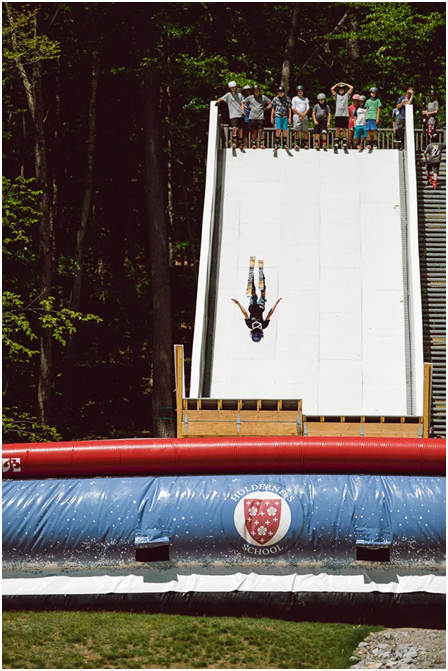 Freestyle America camps sponsored by the US Freeski Team are proud to train on PearlSnow's high-quality synthetic snow material at the new Holderness School airbag ramp. PearlSnow was the manufacturer of choice for the ramp due to its unrivaled edge control and speed development, helping athletes achieve their full potential in freestyle skiing.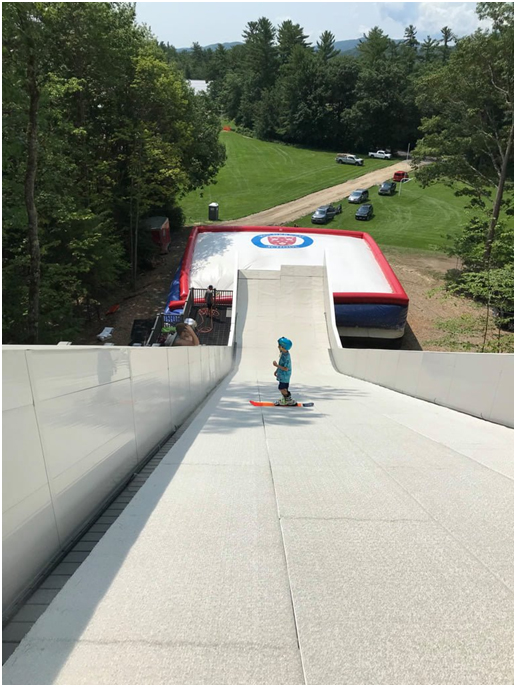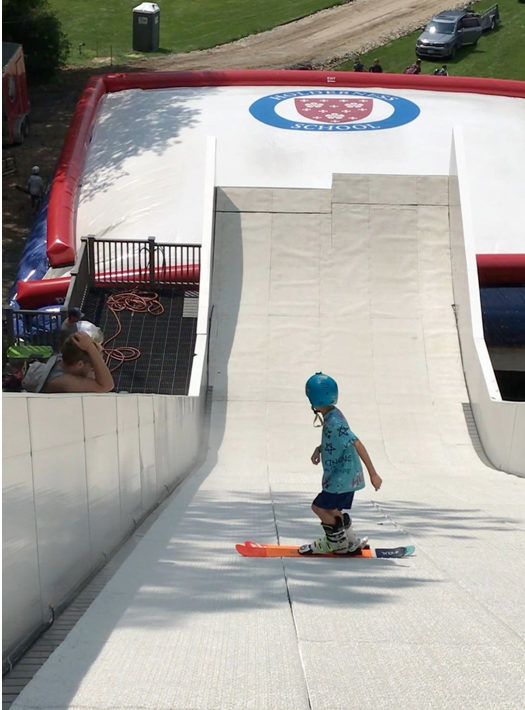 Nick Preston, Freestyle America's founder and former professional freestyle competitor, helped design the ramp and played a crucial role in selecting PearlSnow as the material of choice. With years of experience in the industry, Nick understands the importance of quality equipment and chose PearlSnow for its performance and durability.