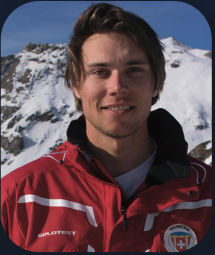 Meet Steven Hager, the CEO and driving force behind PearlSnow. As a ski teacher with a federal Swiss Patent, Steven's passion for winter sports and his relentless pursuit of innovation have led to the development of PearlSnow, the ultimate synthetic snow solution. With his extensive experience in the ski and snowboard industry, Steven has transformed the way we think about snow sports, making them accessible year-round for enthusiasts worldwide. Under his leadership, PearlSnow continues to push boundaries and redefine the winter sports experience.
At PearlSnow, we are dedicated to creating unforgettable moments that bring everlasting smiles to the faces of children. We take pride in igniting their passion for winter sports and helping them create cherished memories that will be treasured for years to come.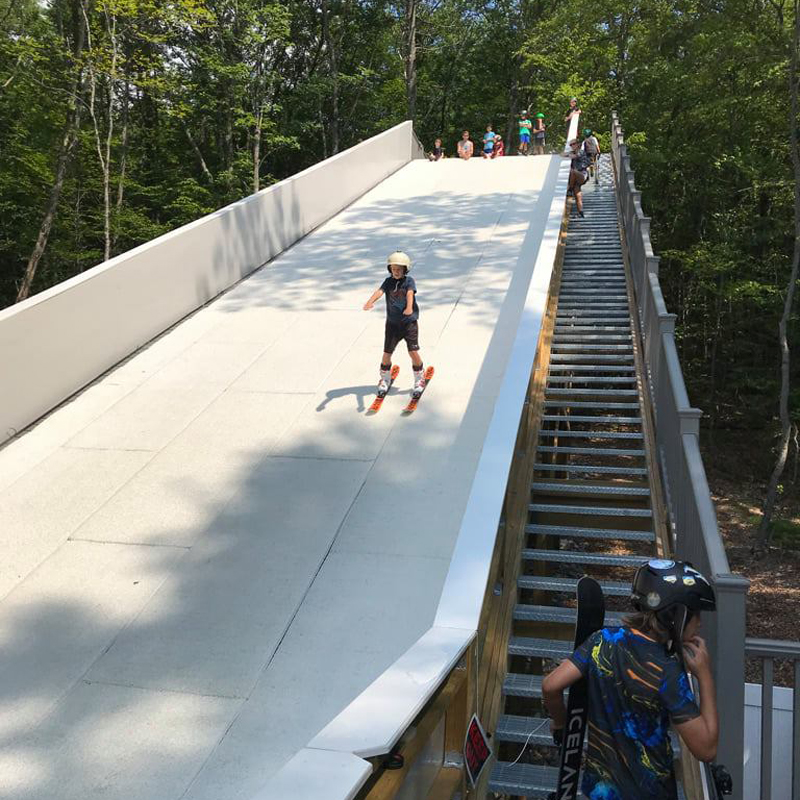 Empowering the Next Generation
We believe that consistent training and practice are key to reaching the pinnacle of excellence in winter sports. That's why we are passionate about enabling athletes to train all year round, regardless of the season or location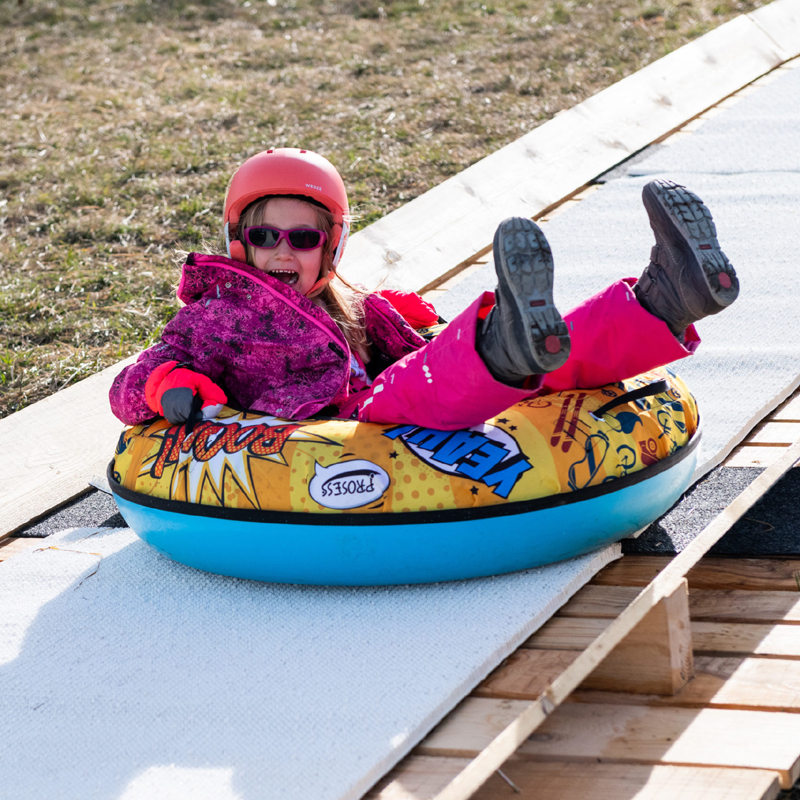 Dare to Discover with PearlSnow
At PearlSnow, we thrive on pushing the limits and encouraging individuals to step outside their comfort zones. We believe in the power of trying new things, as it leads to personal growth, self-discovery, and unforgettable experiences.
"This all makes it so that the tenth jump an athlete takes feels the same as the first," "That's really the whole purpose." - Alan Smarse, Holderness School's director of snowboard & freeski