Planning your slope layout can be a daunting task, but it doesn't have to be. With some careful consideration and planning, you can create a ski slope or tubing park that is both fun and safe for your guests. Here are some tips and guidelines to help you get started:
Before you begin planning your slope layout, you need to consider the natural terrain of the area. Ideally, you want to choose a slope that has a consistent pitch and a clear run-out area at the bottom. Avoid areas with steep drops, obstacles, or uneven terrain.
Determine Your Skill Level
You need to determine the skill level of your target audience. This will help you decide what type of slope to build and what features to include. For example, if you're building a beginner slope, you'll want to avoid steep drops and jumps.
Safety should be your top priority when planning your slope layout. Make sure you have adequate padding and barriers in place to prevent accidents. You should also consider installing a misting system to keep the slope moist and reduce the risk of injury.
Your budget will play a significant role in determining the size and scope of your slope. You'll need to consider the cost of materials, equipment, and labor. Make sure you factor in all the costs associated with building and maintaining your slope.
If you're unsure about how to plan your slope layout, consider consulting with a professional. A ski slope designer or engineer can help you determine the best layout for your needs and ensure that your slope is safe and functional.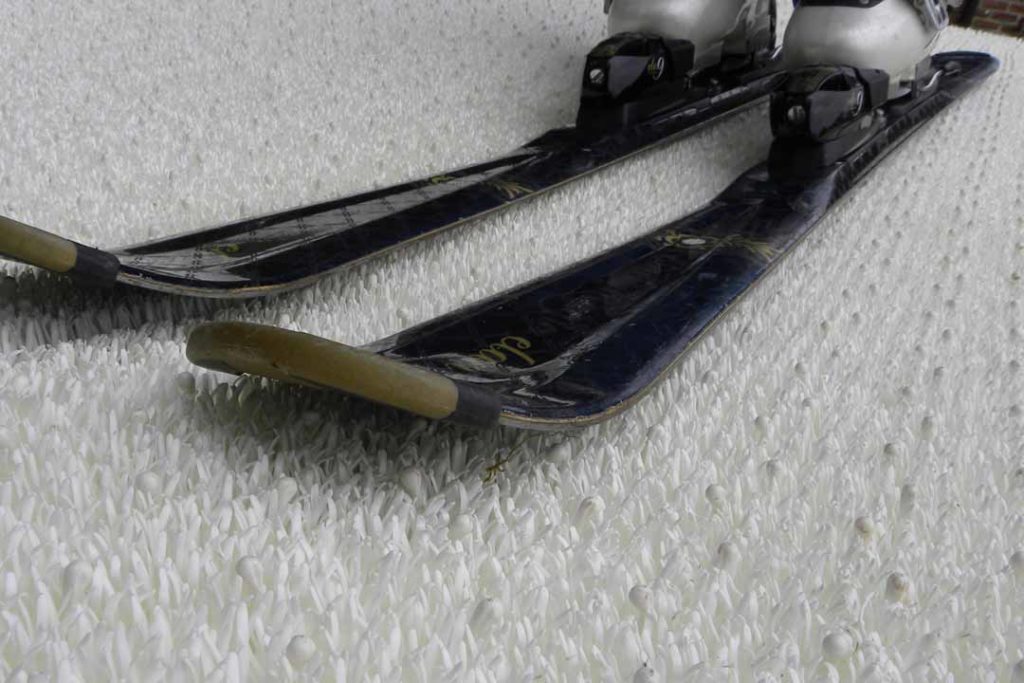 PearlSnow is the ultimate synthetic snow surface for skiing and snowboarding enthusiasts. Our cutting-edge technology provides a smooth glide, excellent edge control, and consistent performance that rivals natural snow. Whether you're a resort owner, ski club, or private facility, PearlSnow is the perfect solution to extend your winter sports season or create an all-year-round experience.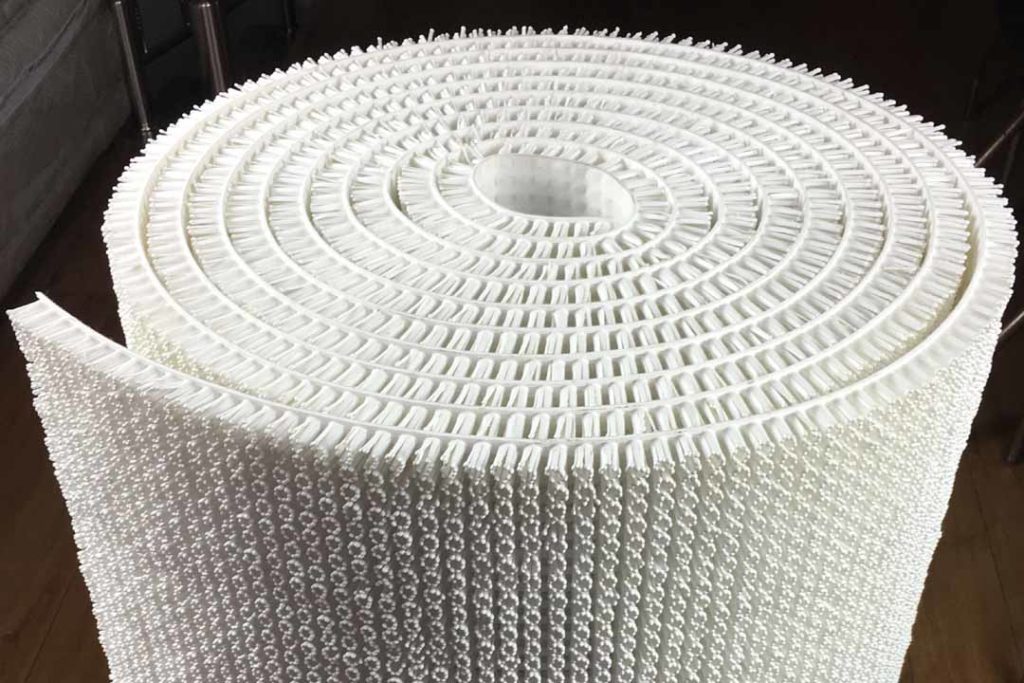 PearlSlide is a versatile synthetic surface designed for tubing and lift trail applications. Engineered to provide a smooth, fast, and thrilling experience, PearlSlide offers a unique and exciting alternative to traditional snow tubing parks. With its low-maintenance design and excellent durability, PearlSlide is perfect for year-round use and ensures your guests keep coming back for more.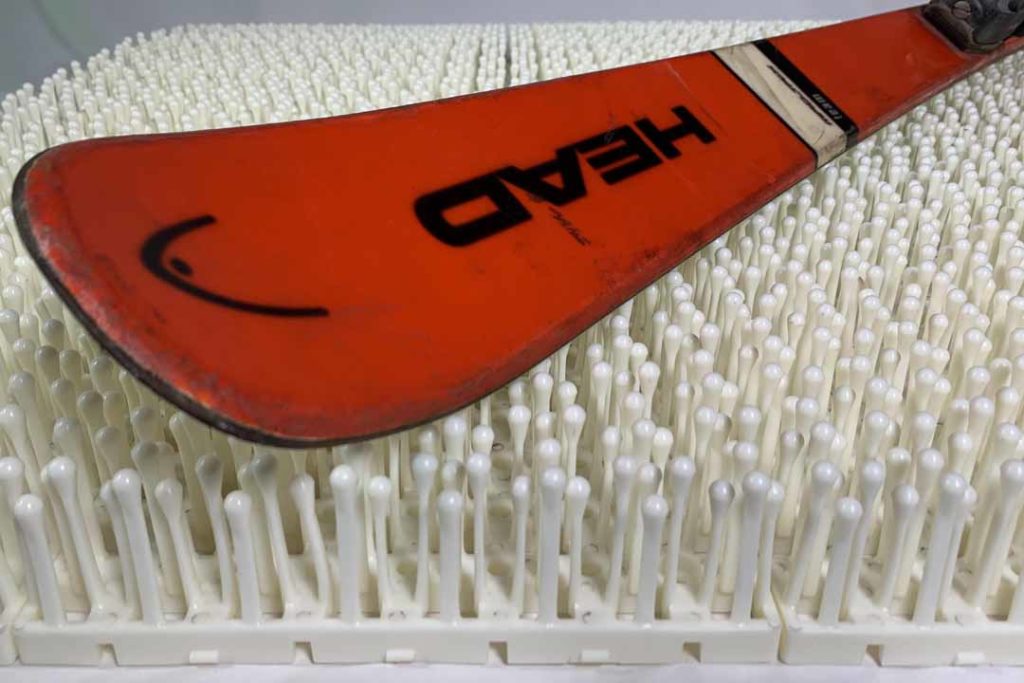 DreamSnow is a specially designed synthetic snow surface ideal for beginner slopes. Its gentle, forgiving texture helps new skiers and snowboarders gain confidence and develop their skills in a safe and controlled environment. DreamSnow is easy to install and maintain, ensuring a consistent, enjoyable experience for your guests.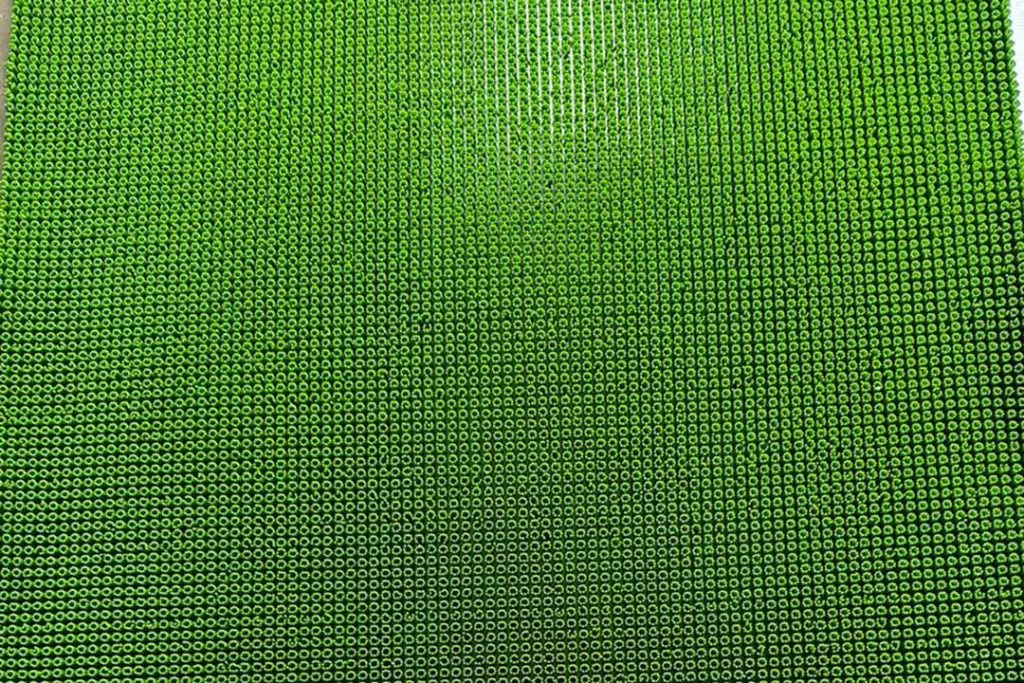 DreamSlide is the economic solution for tubing slopes. It provides a perfect balance between cost and efficiency. It is designed to slide faster than DreamSnow and slower than PearlSlide, making it an ideal option for those looking for a budget-friendly tubing solution.