Maintaining your PearlSnow, PearlSlide, or DreamSnow is important to ensure its longevity and functionality. Here are some tips and guidelines to help you care for your synthetic snow solution:
It's important to keep your PearlSnow, PearlSlide, or DreamSnow clean to prevent debris from affecting the performance of the surface. Use a broom or blower to remove any loose debris and dirt regularly.
For a more thorough clean, use a pressure washer or a specialized cleaning solution to remove any stubborn stains or dirt build-up.
Check your synthetic snow surface for any damages or wear and tear regularly. Addressing any issues early can prevent them from becoming larger problems down the line.
Address any repairs promptly
If you notice any damages or issues with your synthetic snow surface, it's important to address them promptly to prevent further damage and ensure safety for users.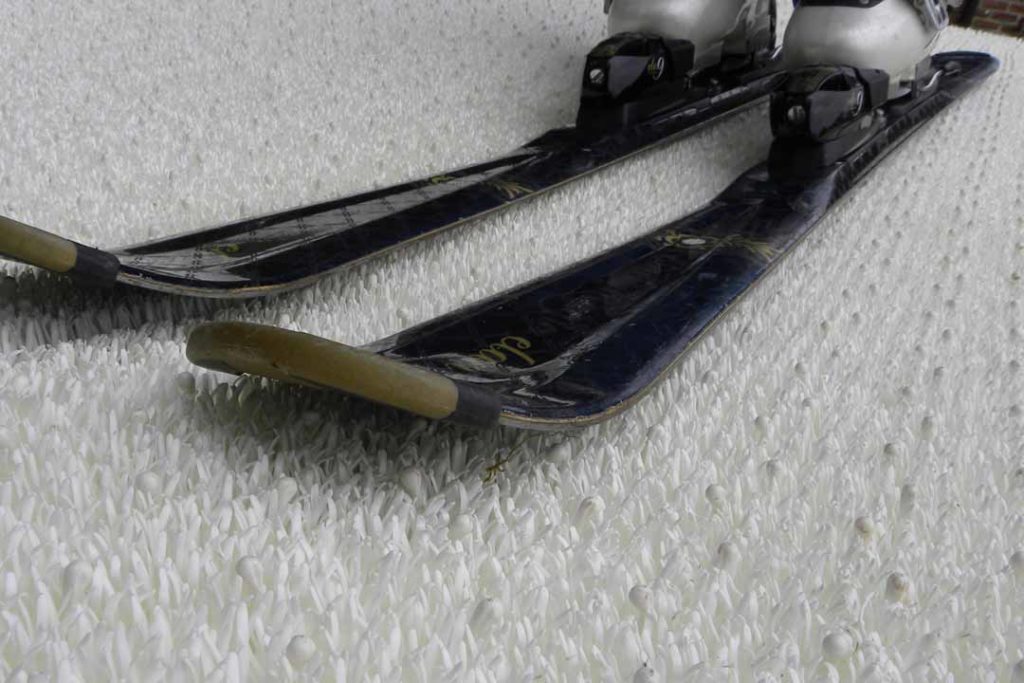 PearlSnow is the ultimate synthetic snow surface for skiing and snowboarding enthusiasts. Our cutting-edge technology provides a smooth glide, excellent edge control, and consistent performance that rivals natural snow. Whether you're a resort owner, ski club, or private facility, PearlSnow is the perfect solution to extend your winter sports season or create an all-year-round experience.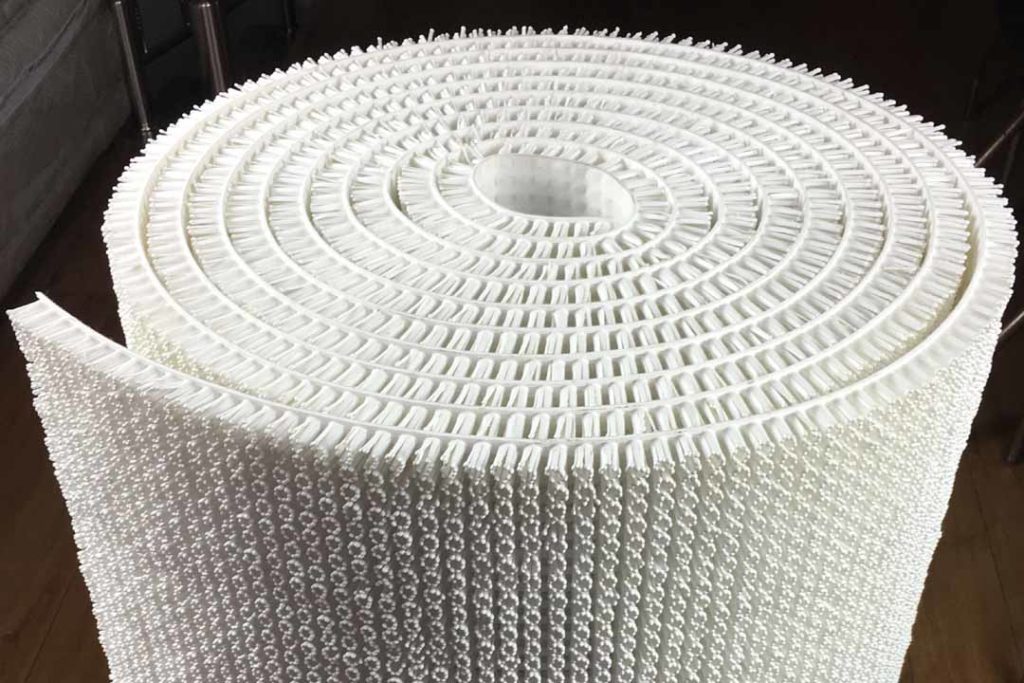 PearlSlide is a versatile synthetic surface designed for tubing and lift trail applications. Engineered to provide a smooth, fast, and thrilling experience, PearlSlide offers a unique and exciting alternative to traditional snow tubing parks. With its low-maintenance design and excellent durability, PearlSlide is perfect for year-round use and ensures your guests keep coming back for more.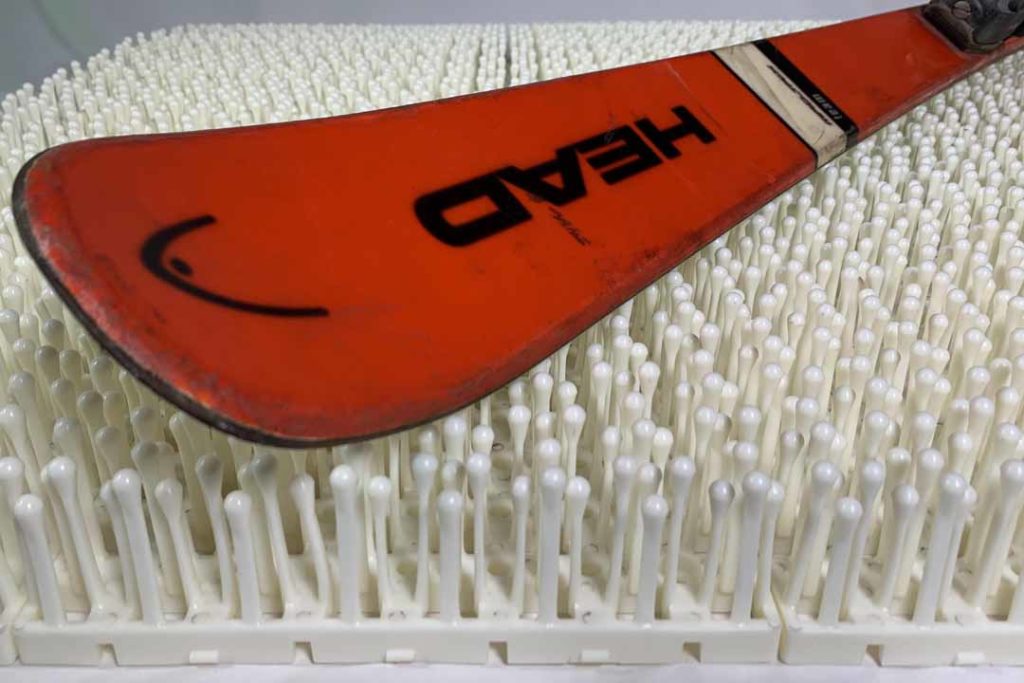 DreamSnow is a specially designed synthetic snow surface ideal for beginner slopes. Its gentle, forgiving texture helps new skiers and snowboarders gain confidence and develop their skills in a safe and controlled environment. DreamSnow is easy to install and maintain, ensuring a consistent, enjoyable experience for your guests.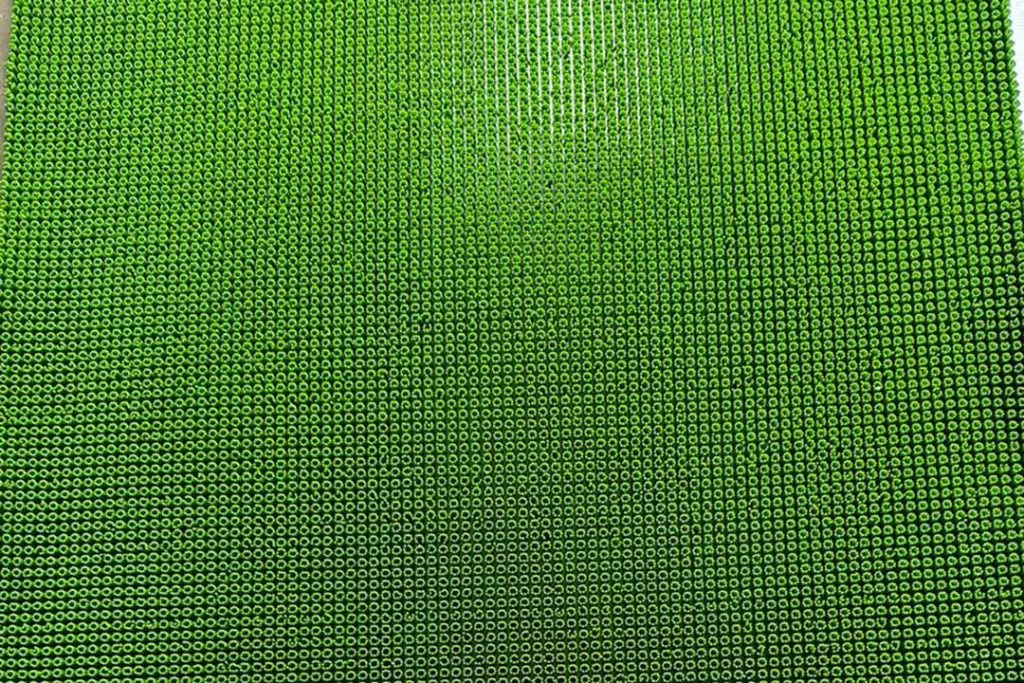 DreamSlide is the economic solution for tubing slopes. It provides a perfect balance between cost and efficiency. It is designed to slide faster than DreamSnow and slower than PearlSlide, making it an ideal option for those looking for a budget-friendly tubing solution.